Aerovit A/S
Sistema Automatico de Sopragem de Fuligem
O soprador de fuligem Aerovit é um sistema para manter as caldeiras limpas com ondas de choque controladas por PLC / temporizador.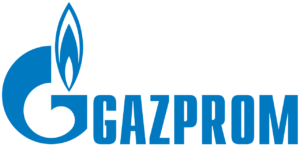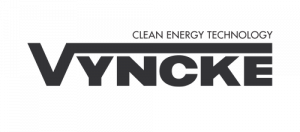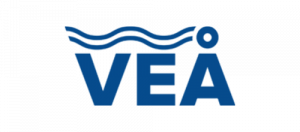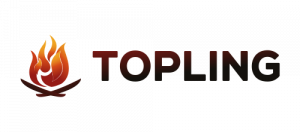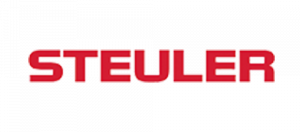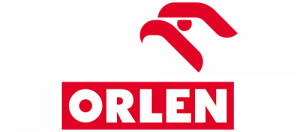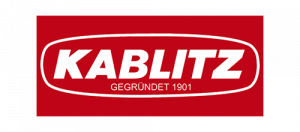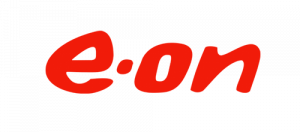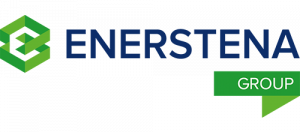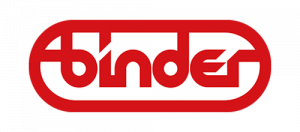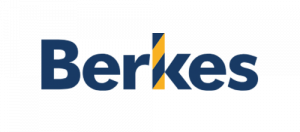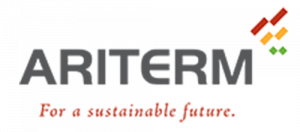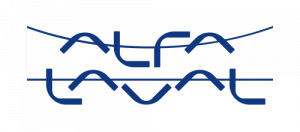 Aerovit A/S
Sistema Automatico de Sopragem de Fuligem
Casos
Inspire-se com nossos casos
We offer with a variety of products with the intention of making a difference on a daily bases for out clients. Our products include:
You are always welcome to contact us for further information.
Do you have questions?
Contact us today
Luciano Magurno

Vendas Internacionais, Aerovit A/S
E-mail: lma@aerovit.dk