Aerovit A/S
Automatiska sotningsystem
Aerovit tryckluftsotare är ett system för kontinuerligt sotning av pannor som genom tidstyrda och kontrollerade tryckvågor, skapade med tryckluft, förhindrar sotuppbyggnad i pannan.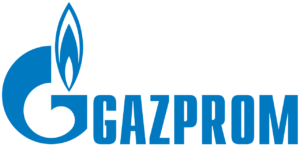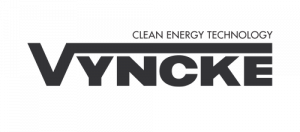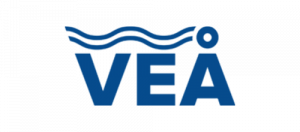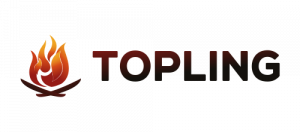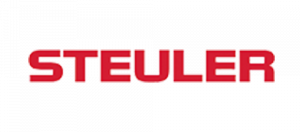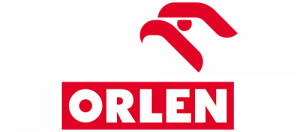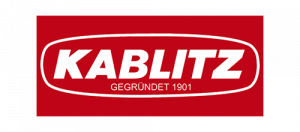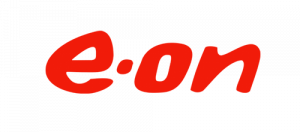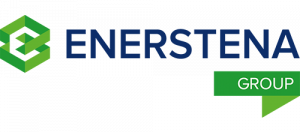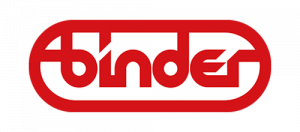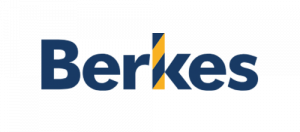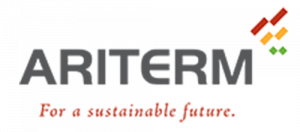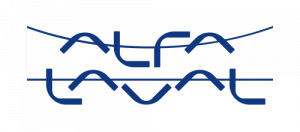 Aerovit A/S
Automatiska sotningsystem
Fallstudier
Bli inspirerad av våra fall
We offer with a variety of products with the intention of making a difference on a daily bases for out clients. Our products include:
You are always welcome to contact us for further information.
Do you have questions?
Contact us today
Luciano Magurno

International sales, Aerovit A/S
E-mail: lma@aerovit.dk